Consumables/materials

We carry consumables and other materials necessary for trial production of batteries.
Battery casings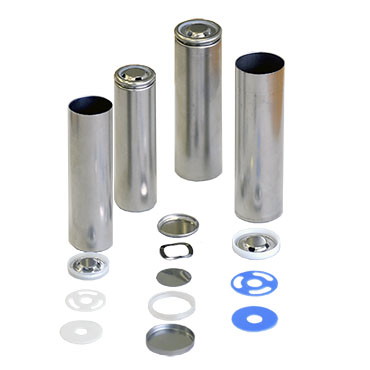 Two types (18650/21700) available for the cylinder type. For coin cells, the 2032 model is available.
Sealant film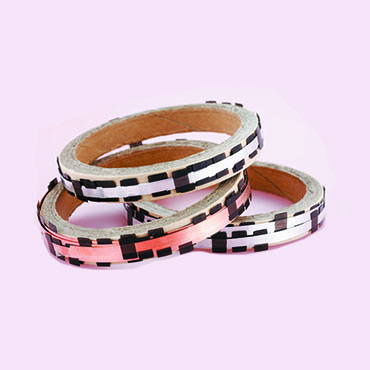 We offer tab leads and sealant film used in laminated cells in small lots.
Copper foil, aluminum foil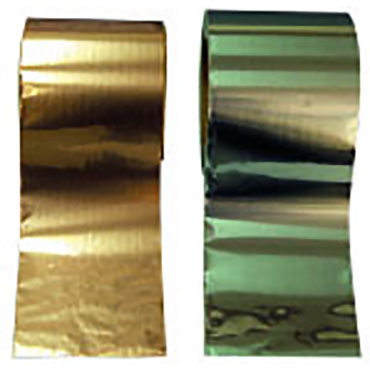 We offer aluminum foil for cathode materials and copper foil for the anode materials in small lots. Please inquire about the sizes.
Separator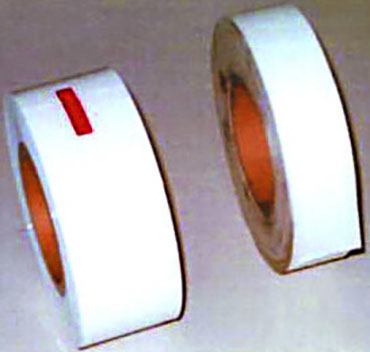 We have triple-layer PP/PE/PP and single layer PP separators. Please ask us about the available thicknesses, widths, and lengths.
Metal tabs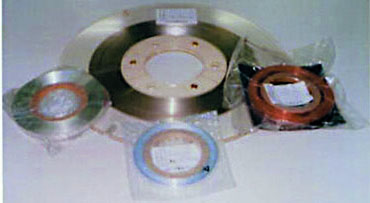 Materials available include nickel, stainless steel, copper, aluminum, titanium, and more.
Laminated cells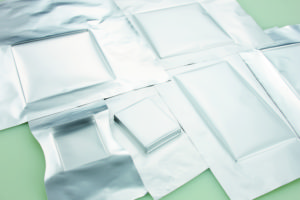 Products molded using triple-layer laminated film are standard. We are able to handle molded products in non-standard sizes.