Let's learn more about battery trial production machines
Lithium ion batteries have many applications
They are used in hybrid cars, electric vehicles, and electronic devices such as computers and smartphones. We are able to run all of these products thanks to the wide range of specifications with lithium ion batteries.
There is a requirement for better performing lithium batteries in time for the launch of a new or improved product. In order to develop batteries with better performance, battery research, trial production, and quality testing are essential, and these are the devices that support battery trial production.
Specialized equipment is required at each stage for battery trial production.
Trial production of lithium ion batteries requires specialized equipment at each stage.
We introduce the equipment used for each process and its role and our equipment.
Kneader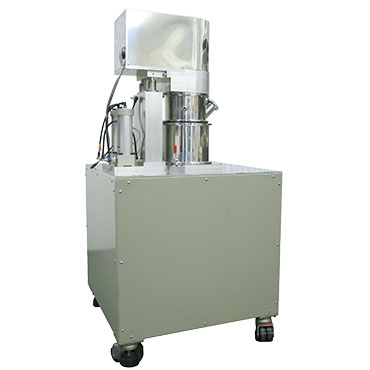 A kneader is equipment for manufacturing electrode slurry (coating material). The active materials, conductive agents, and binders are kneaded together to prepare an electrode slurry (coating material), but there are different types of kneaders used.
The powerful planetary type can knead any electrode agent quickly and uniformly.
Coating machine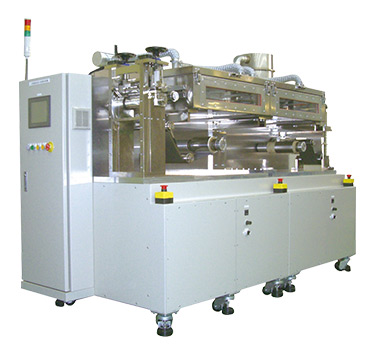 Regarding coating devices, the coating method differs according to the specifications of the battery to be prototyped.
With Thank Metal devices… A coating head compatible with various types of coating methods can be installed. A stable coating can be obtained when combined with a high-performance drying oven.
Pressing machines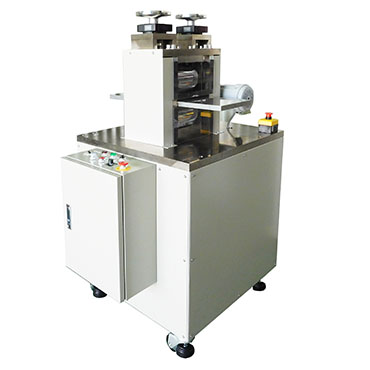 For press devices as well, the pressure varies according to the specifications.
With Thank Metal devices… We have an impressive lineup that ranges from 1 ton to 100 tons that has excellent operability and safety and improves work efficiency. A heated roll is also available as an option.
Slitting and cutting machine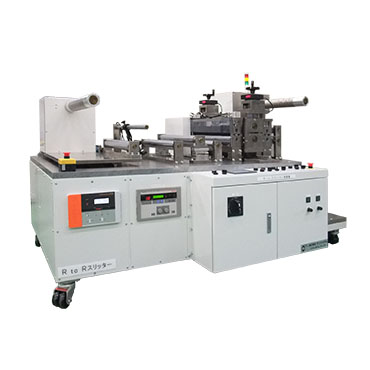 This is the so-called cutting device.
With Thank Metal devices… Multiple slit widths to metal foils and various films are possible. Continuous processing is possible with a reel, allowing for cuts at desired lengths.
Ultrasonic welding machine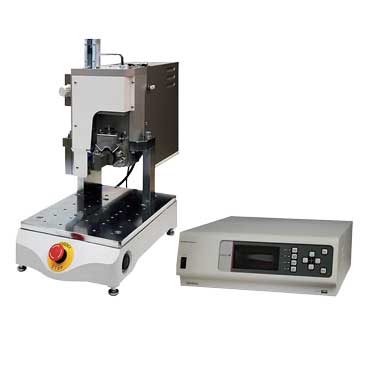 This welds using ultrasonic waves.
With Thank Metal devices… Based on many years of experience in metal processing technology, our company is able to easily perform detailed processing. We have also been able to achieve low pricing
Winding machine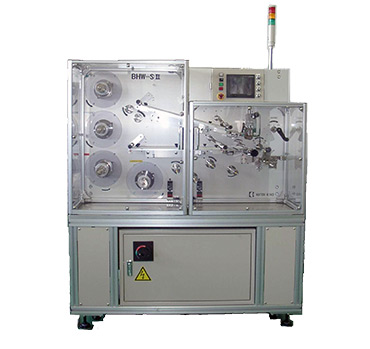 With Thank Metal devices… Our machines are compatible for 18650 cylindrical and square batteries and we provide stable dimensional precision of batteries. It is also important that the machine is designed to prevent contamination of foreign materials during manufacturing.
Because the machine is compact, it does not require a large space for installation.
Necking machine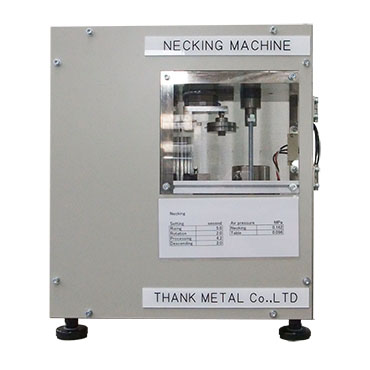 With Thank Metal devices… This product was developed for grooving 18650 cylindrical batteries with high-speed and precision.
Vacuum filling machine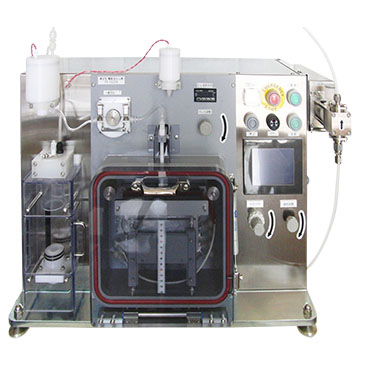 This device injects the electrolyte in a vacuum state.
With Thank Metal devices… The device can be applied to a cylindrical casing-type or pouch-type battery, but you can also select combined cylindrical casing-type and pouch-type batteries depending on the application. This is essential for the accurate metering of electrolytes.
Spot welding machine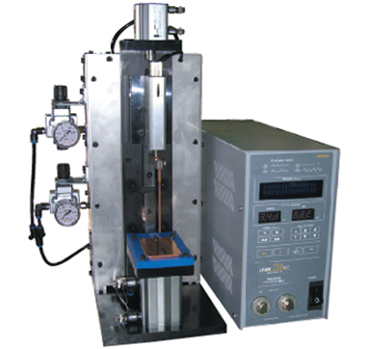 This welding machine is used for joining relatively small contact points.
With Thank Metal devices… Welds at multiple locations are possible, and once set it is easy to change the conditions based on the workpiece. Compact, lightweight.
Crimping device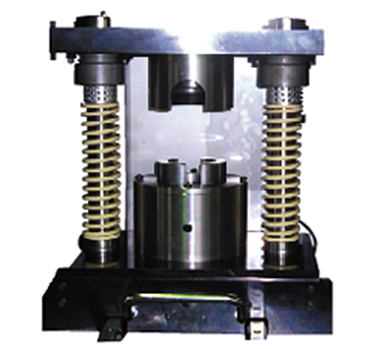 This seals the cap on cylindrical batteries with a stable force to prevent leakage.
Heat sealer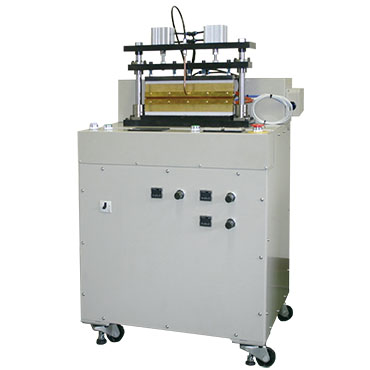 This device seals aluminum laminate-type batteries. Processing with a heat bar prevents leakage at the area around the tabs.
With Thank Metal devices… The device can also compatible with large sizes.