Interview
Interview with Technician
Mr. Kimuraof Manufacture Department
A good machine is never born out of limited onsite experience
I used to make control boards for electrical work, but ended up changing jobs due to issues such as long commuting distance.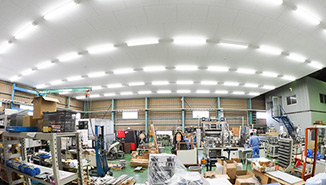 My current work is mainly machining and assembly, and drilling holes in steel materials based on drawings received.
Because we deal with precision machines here, they cannot just be manufactured by anyone.
Just doing the processing based on the drawing alone doesn't work out.
Take the roller for example.
If you end up with a wavy shaft axis it's useless, and without any experience that's the kind of machine you'll get if you just try to build it by just going through the actions based on the drawings alone. A good machine is never born out of limited onsite experience.
When I changed jobs, Thank Metal had already accumulated many of such experiences and know-how.
I think that even though the appearance of a machine may look the same, it's important to know that the performance can vary greatly depending on the experience and know-how of the company.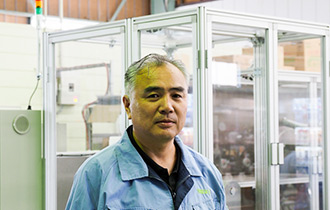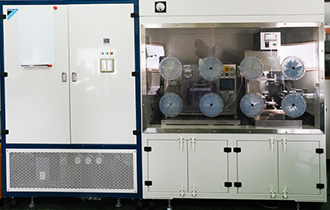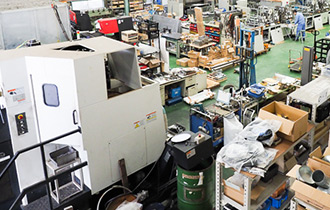 Interview
Interview with Technician
Mr. Kojimaof Manufacture Department
If it's for special applications such as trial production rather than mass production, leave it to us.
At our company, we're not a team for large-scale production. I kind of like to say we're small elite group…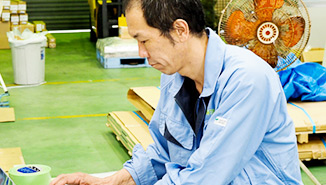 Our manufacturing is not the kind where we have a person assigned to each process; rather we have created a system in which each person can do the work for all processes. Because of that, we able to adapt to various situations by adjusting our operations between small scale and large scale.
The machines for mass production and those for trial production are similar in function but they differ in manufacturing methods and concepts. Our company specializes in custom-made products, such as trial production machines and equipment with special specifications.
Moreover, our lead time for delivery is short and our technology is refined daily to meet your various requests.
Please feel free to contact us if you have any questions or concerns about these machines.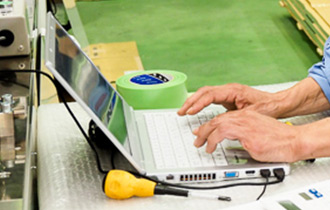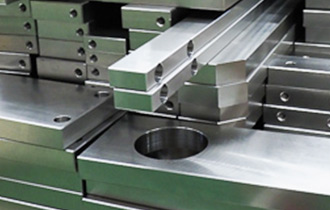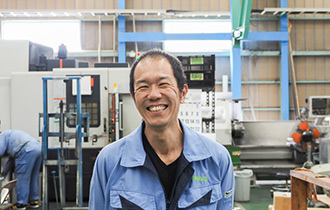 Inquiry over the telephone

078-252-1670

Inquiry by mail